The company's services include complete process lines for production concrete blocks using concrete block making machines together with control and visualisation systems.
The offered production lines stand out among the competitive lines with energy efficiency due to the appropriate design of machines, the optimum choice of drives and the control system which uses algorithms for performance optimisation. Custom orders are also possible.
The visualisation below presents one of the process lines designed from scratch and performed by the company.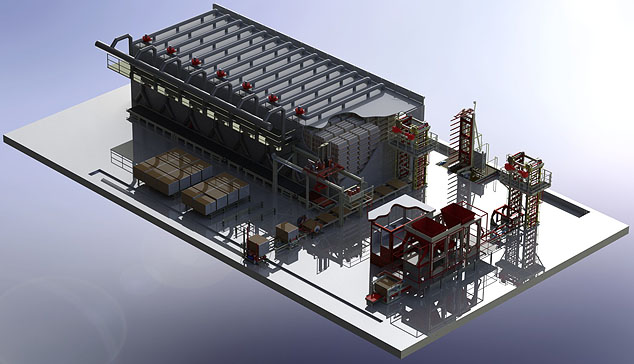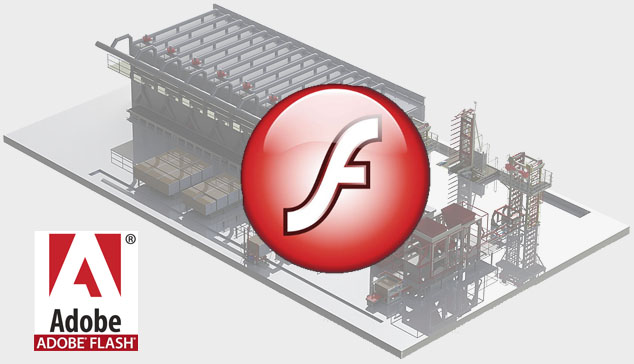 An exemplary layout of a paver production line: