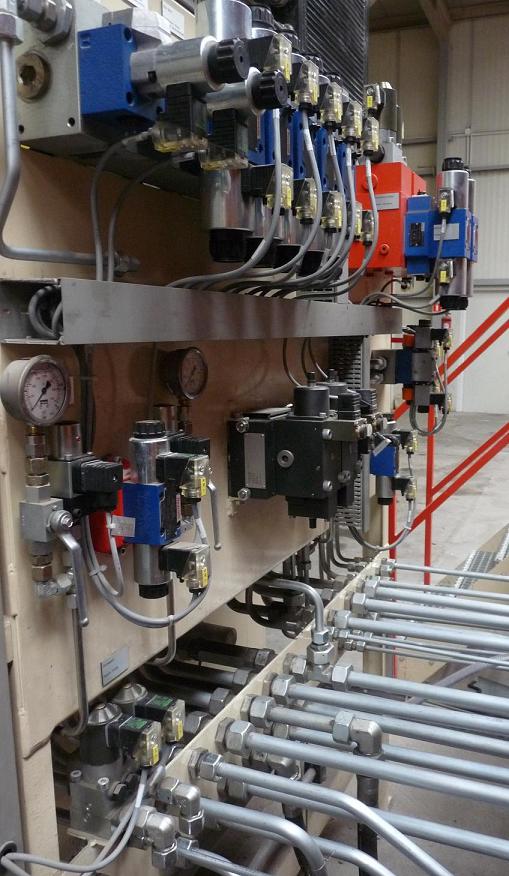 In response to the problems of our customers related to control issues we offer solutions within the field of hydraulics.
While following new trends and to compensate the lack of companies in the market which  manufacture HIGH-TEC systems and supply units we offer hydraulic systems with full control systems for machines and plants.
The completed projects of hydraulic supply units combine the needs, recommendations and wishes of the customers with many years of experience, the economic and energy efficient solutions and the newest trends. Owing to the above our projects are highly acclaimed.